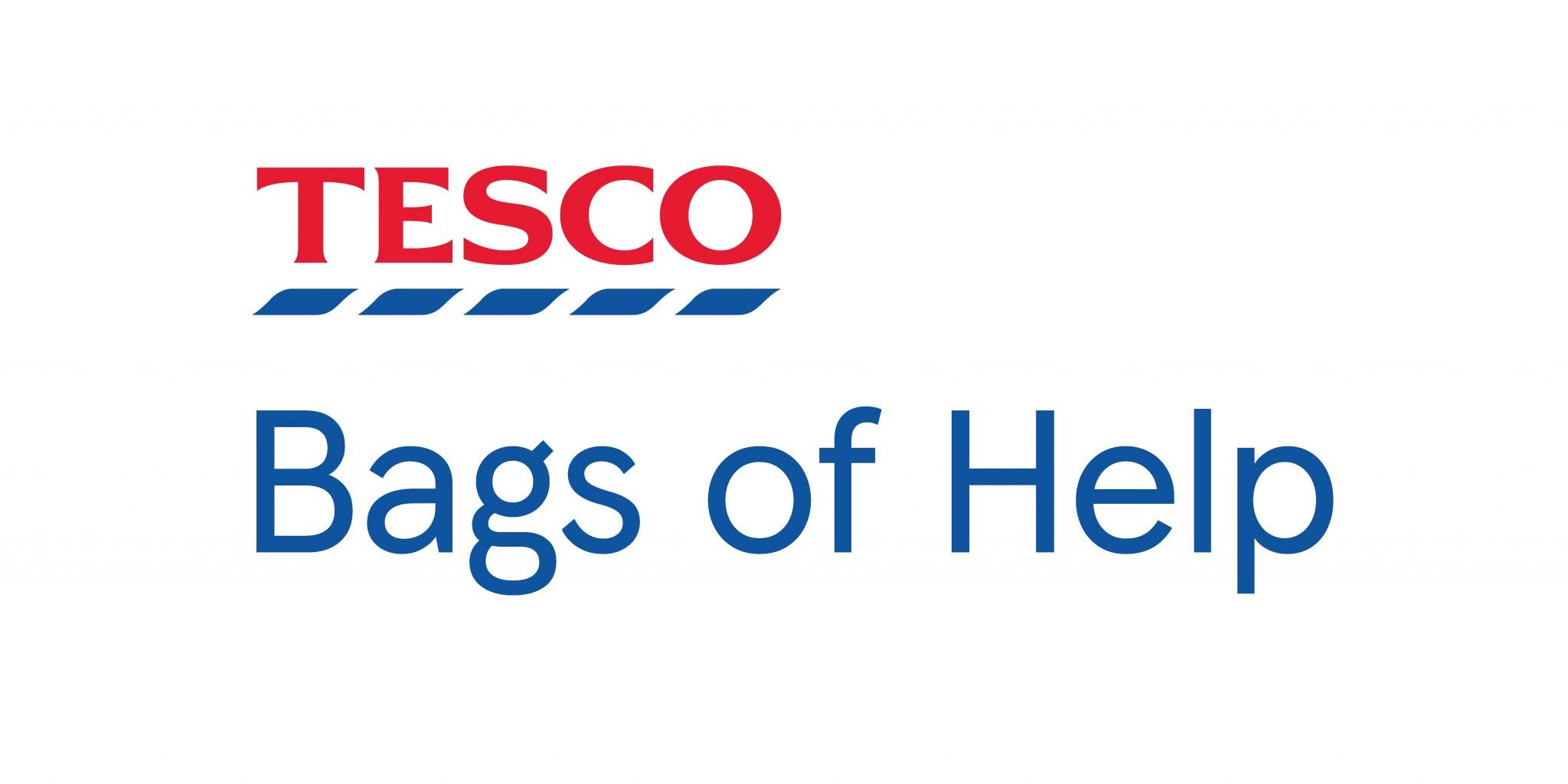 Every little helps thanks to blue tokens and you!
Earlier this year we were delighted to find out that we had bagged £15,000 from Tesco's Bags of Help community grant scheme as a result of some amazing community support.
Bags of Help is run in partnership with environmental charity Groundwork, and sees grants awarded to thousands of local community projects every year. Since launching in 2015, it's provided more than £79 million to over 26,000 local community projects.
As a result of everyone's support, we were voted second in the Tesco Bags of Help Scheme in stores across Gloucestershire, Herefordshire and Worcestershire between October and December last year. This meant that Tesco and Groundwork UK granted us £15,000 to continue our work in supporting thousands of young people and families. More and more young people and families are in need of our services – this year is likely to be our busiest yet – so we are incredibly grateful to Tesco and Groundwork UK's community fund, as well as everyone who voted for our charity with their blue tokens.
You have made such a difference – thank you!