Kayleigh was under a lot of stress. Her mum was in a violent relationship and her dad was in prison.
Kayleigh's mum was often upset and depressed. She spent a lot of time on the phone to her friends.
Kayleigh struggled to concentrate at school. She worried her mum might get hurt or try to take her own life.
At night, Kayleigh found it hard to sleep, which made her tired and irritable in the day.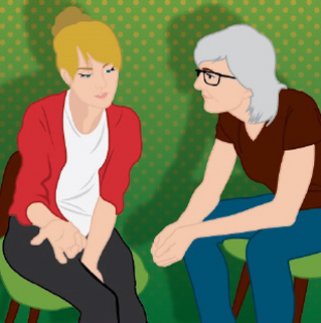 Kayleigh's social worker arranged for her to see a TIC+ counsellor who talked with her about the issues she was facing.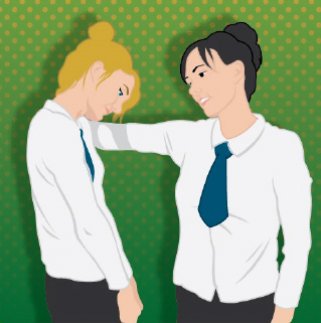 Counselling helped Kayleigh open up to her friends. She stopped worrying about her mum and was able to concentrate at school.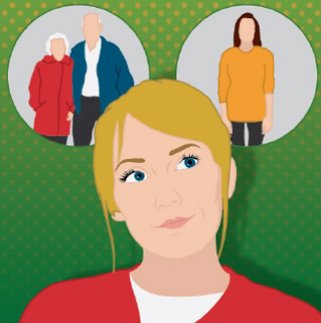 Kayleigh had to decide whether to stay with her mum. She still felt unsafe at home and her grandparents wanted her to live with them.
With support, Kayleigh found the confidence to confide in her mum. She ended her violent relationship so Kayleigh felt safe at home again.